I'm not all to sure why but lately I've started to become obsessed with Hello Kitty. Ive never actually seen the show only a few clips of it. The merchandise for her is incredible. I'm guessing you can make anything Hello Kitty. There is even a town in Japan that is dedicated to Hello Kitty. If you want to check it out click here.

Here is some of the things you can buy as well...



A Vacuum?



The sweetest cell phone I have ever seen.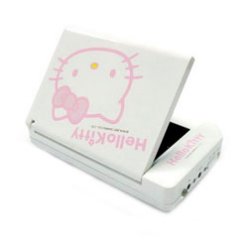 Okay, this is a solar power charger. I don't know why they made it Hello Kitty though.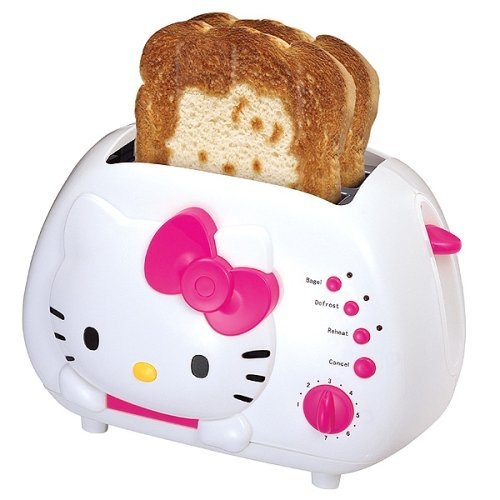 Toaster that imprints Hello Kitty on the toast!!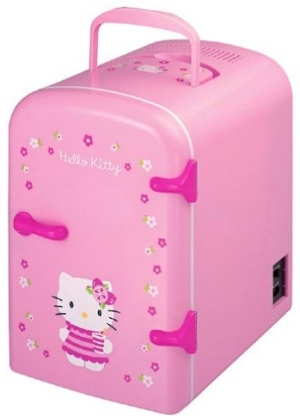 A mini fridge!



This is my favorite!! Im so totally getting these!!

And last but most definitely not least...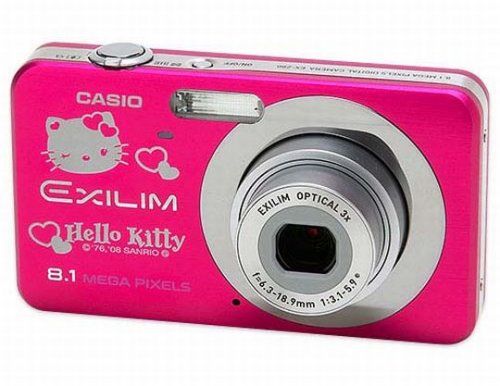 A camera! But there are more than just this one.

You can also get Hello Kitty Molars[I didnt post a picture because who wants to see inside of someones mouth?]and there are cars and even toilets.Isnt Hello Kitty insane?